DEVELOPING LEADERS
ROOTED IN PURPOSE
All services are fully customizable and are set up to be offered virtually.
Great Leadership Doesn't Just Happen.
It's cultivated through carefully planted, thoughtfully nurtured seeds, always with the end goal – the entire forest – in mind. Welcome to Leadership by Design, a purposeful and pragmatic approach to leadership training that keeps the big picture – the success of your organization – at its core.
Welcome to Leadership by Design.
So Why Leadership by Design?
MY MISSION
Leadership must be purposeful. As a leader, your words, behaviors and actions matter. They define your organization, shaping its culture from the inside out. We impact the future of your business – its productivity, culture, talent retention and financial results – by redefining your leadership, strengthening your purpose – and your people – from the top down.
As I get to know you and your business, we'll take a pragmatic approach to incorporate the thoughtful, intentioned behaviors and initiatives that define effective leaders and create successfully rooted organizations. I help you keep the "forest" of your business in mind as we work to nurture each tree to its utmost potential.
"Before you are a leader, success is about growing yourself. When you become a leader, success is all about growing others."
– Jack Welch
I PROVIDE
First class training with real results. Putting people – your needs, goals, and motivations – at the forefront of our programs, Leadership by Design simplifies the psychology of leadership, helping each client make the practical, tactical changes necessary to take their business to the next level – and leave a lasting legacy.
MY APPROACH
I believe in "Intellectual Integrity" as defined by Peter F. Drucker. In leadership, Drucker meant seeing the world as it is and not as you want it to be. It is being a servant to the needs of your organization OVER your personal preferences and wishes. What is the foremost need of the organization…and therefore my first responsibility?
I've always been a fan of systems thinking as well. This is a broad perspective that includes seeing overall structures, patterns, and cycles in the organization, rather than seeing only specific events. This broad view can help you to quickly identify the real causes of issues or to launch a new initiative or product line in organizations and know just where to target your focus.
Meet David Gallagher
With more than 25 years of leadership and senior human resources experiences, as well as six years working directly with patients in private psychiatric hospitals, David understands people – and how they affect the businesses they lead.
Throughout his career, David has worked for and with organizations of all sizes – from those with $2.5 billion in annual revenue to small, locally owned businesses. He is particularly versed in the fields of property and casualty business insurance, retail and healthcare, but his expertise transcends specific disciplines. David understands the qualities and behaviors that make thoughtful, effective leaders, regardless of industry.
Putting people – their needs, goals and motivations – at the forefront of his programs, David simplifies the psychology of leadership, helping each client make the practical, tactical changes necessary to take their business to the next level – and leave a lasting positive legacy on the organization and the people in it.
David is a certified trainer and executive coach through Allen Training Centers. He has a Bachelor's in psychology from The Pennsylvania State University and a Master's in Organizational Development from Temple University. Based in Eastern Connecticut, David enjoys working with leaders and organizations from around the country, either virtually or in-person.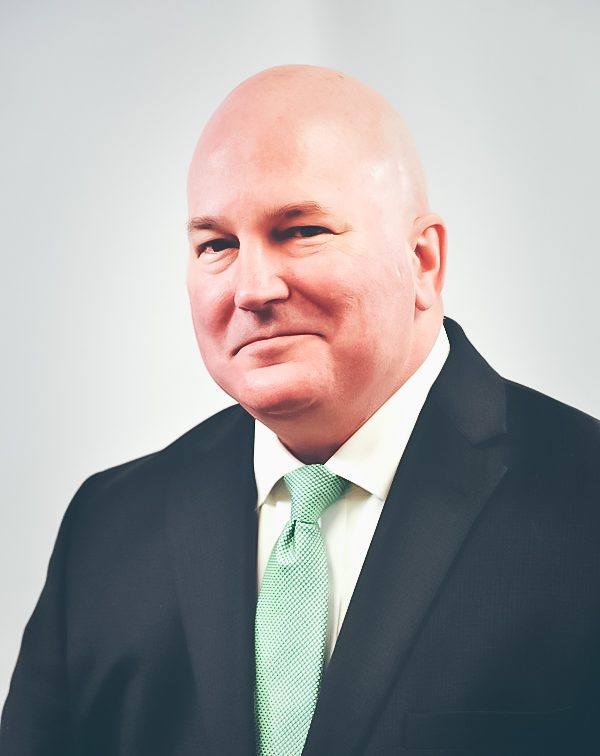 Services
I've seen many times where an organization approaches a single initiative or project, but misses the bigger picture. In other words, it's the old cliché of people missing the forest for the trees. At Leadership by Design, we offer programs that will help your managers see the entire landscape. I will evaluate the landscape of the organization to ensure all facets and processes of the organization reinforce the intended initiative or direction and buoyed by the culture at every turn.
Running a business can keep us so busy that we do not take the time to reflect on our leadership effectiveness. Am I approaching it the right way? Is it all about me and my preferences or is my leadership targeting what's needed for the place…the business or organization?
Take your management and leadership skills to the next level. As a High Impact Manager you will have a willing and focused team who support your goals and strives to reach new heights in performance and productivity.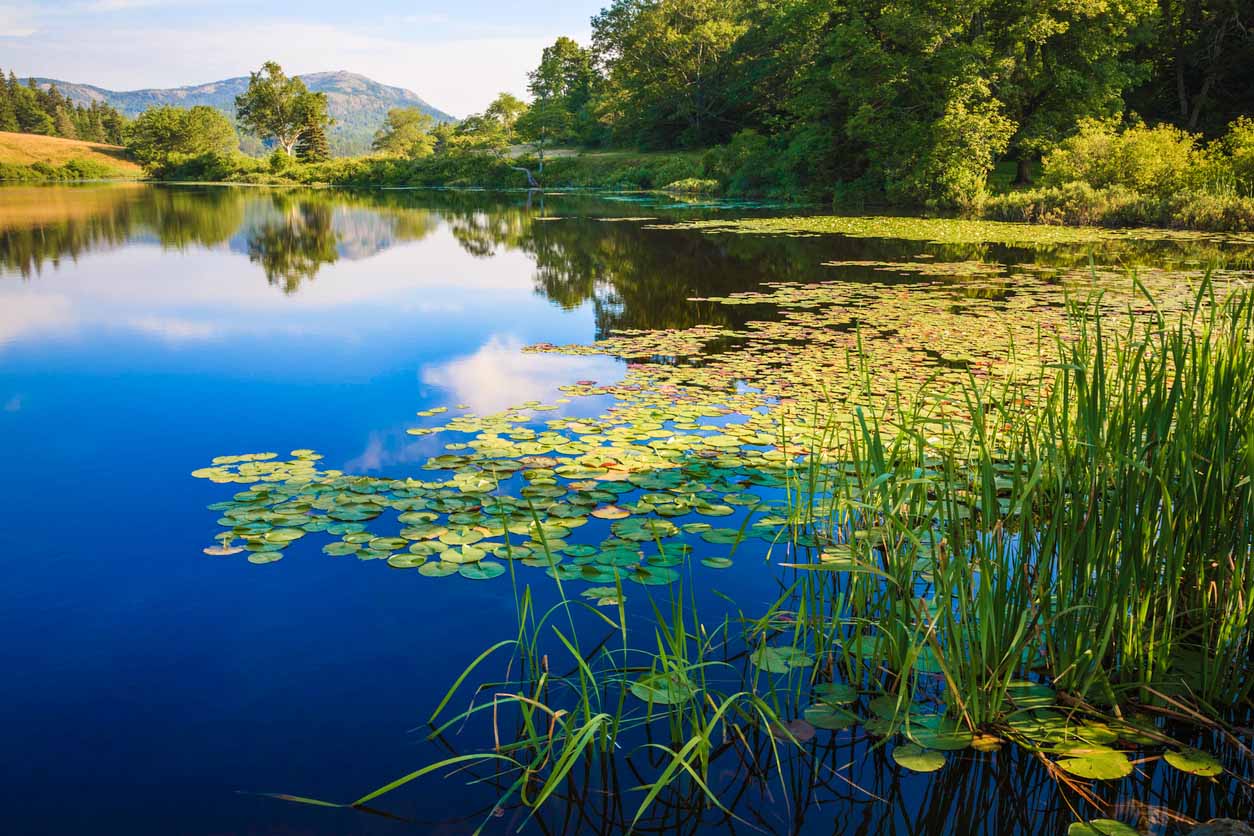 Every word and behavior matters and must be purposeful because every action creates a ripple effect in our organizations. The further away one of your employees or customers is to the initial intent, the less obvious the intent may be. This is why clarity of purpose and crafting the right message is critical.
When you have an aligned workplace the results are great synergy, increased productivity and increased revenues. Only when all members of your top management team work together can you push alignment throughout.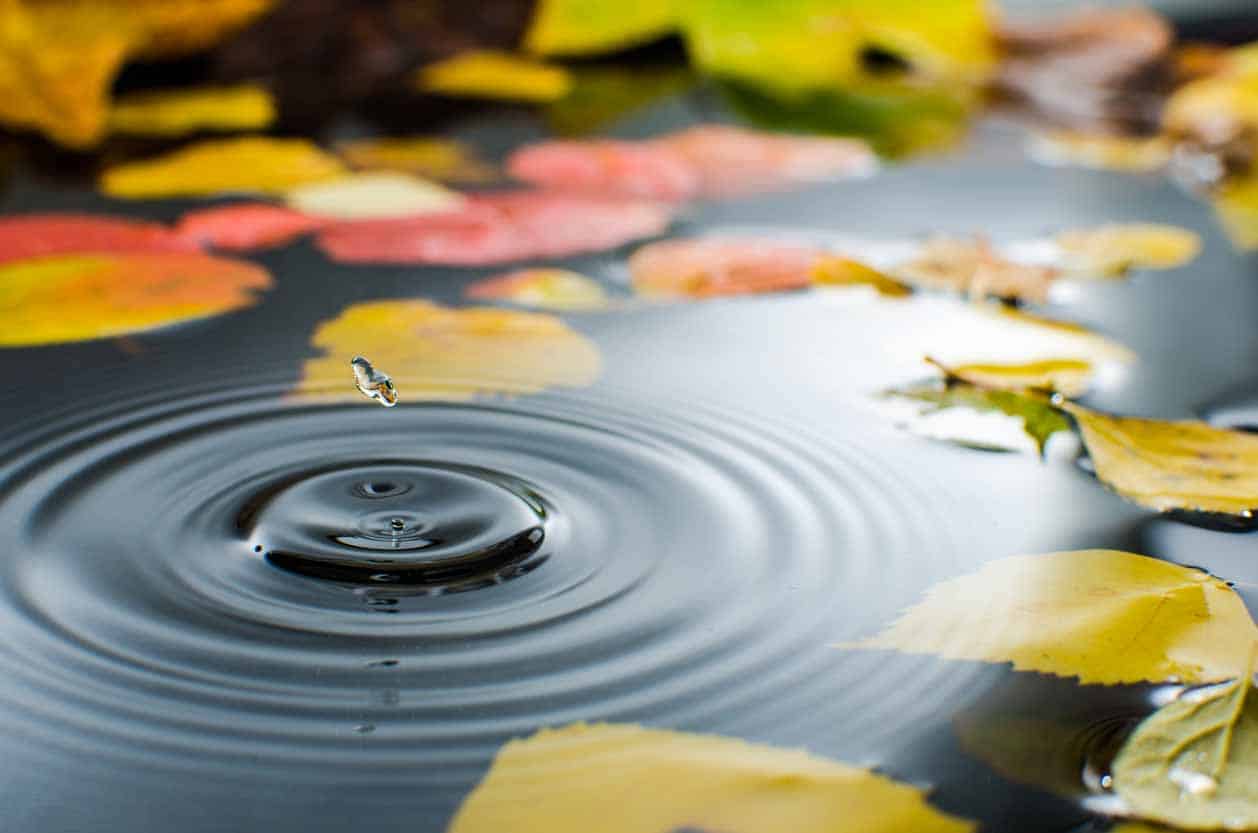 Leaders, like athletes, will never be as good if they do not train hard, work to be agile and learn the rules and strategies of the game. Those who train are more adaptable and successful when the real game at real speed is in front of them.
Without effective sales management, sales goals are too often missed and gross profit is less than it should be. Having an effective manager can be the most significant factor in a seller's success.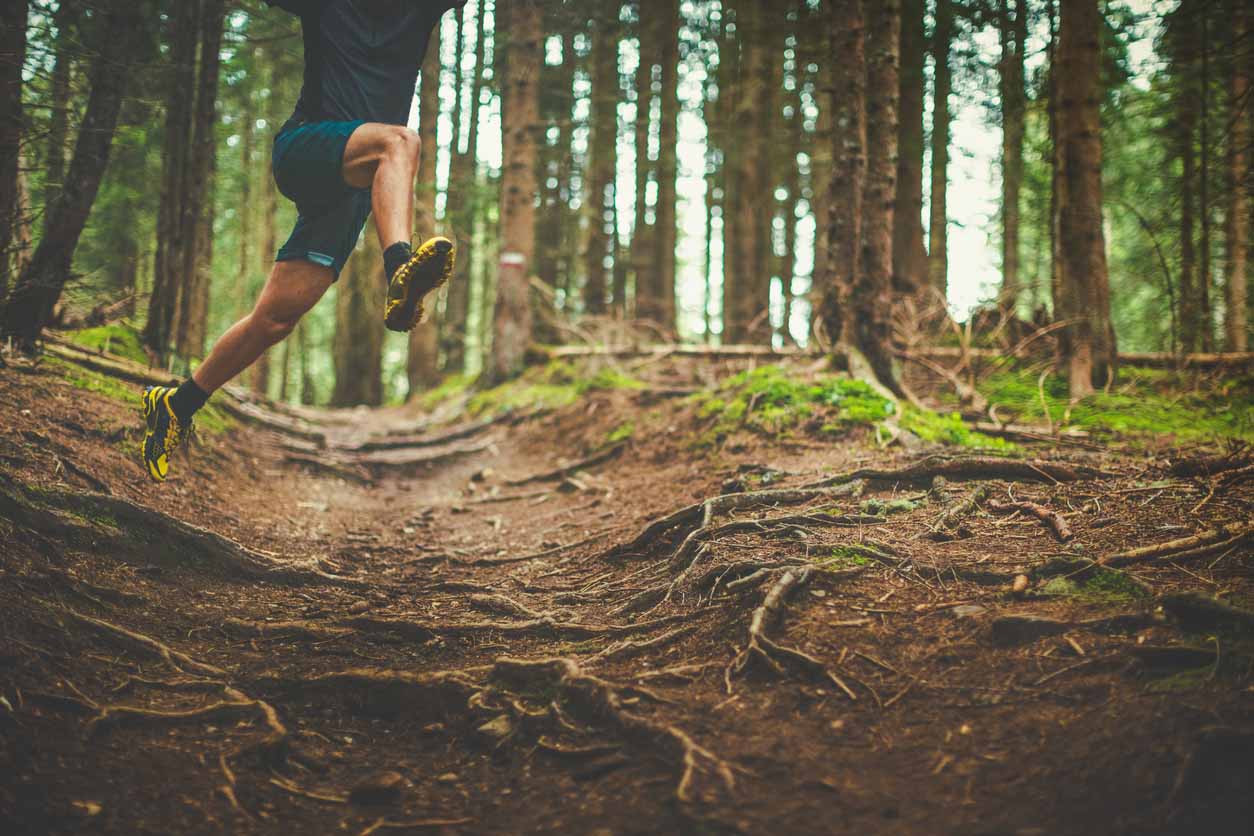 It's your canvas. What will your legacy be when you leave your business to a new leader or family member? It takes preparation, succession planning and sound leadership to position this transition to be successful.
With our Executive Coaching training, I will help you will unlock your full potential of leadership and increase the productivity of executives and other managers at every level who you want to develop.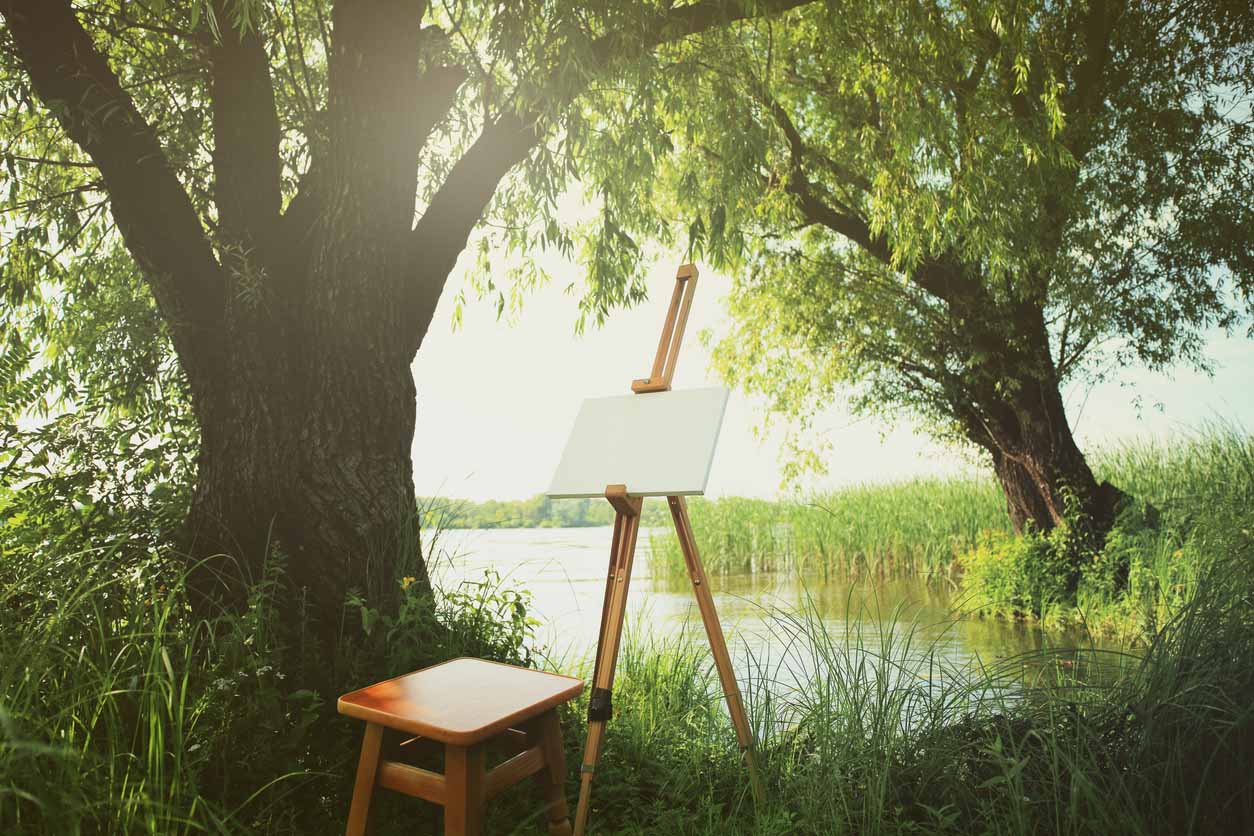 Let's Get Started
To schedule a complimentary call or in-person discussion to better understand your organization's needs, click the contact button. No commitment necessary. This is just a conversation to see if it makes sense to do business together. If your needs would be better served by a different person, then I will tell you that and help search for a referral.